It's a beautiful summer morning here. I love the light in the kitchen.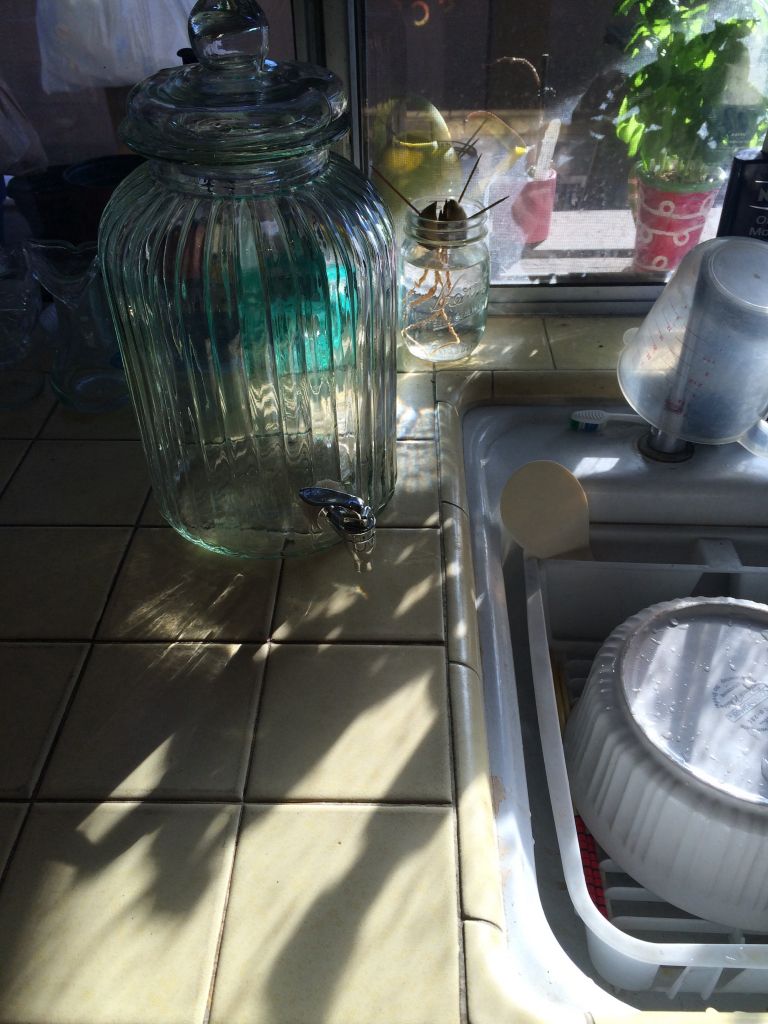 Sam has been wanting to make donuts. Today is the day!
After searching Pinterest for the easiest way to make these, here's what I found:
Cake Mix Donuts
1 box cake mix
1/4 cup vegetable oil
1 egg
1/2 cup milk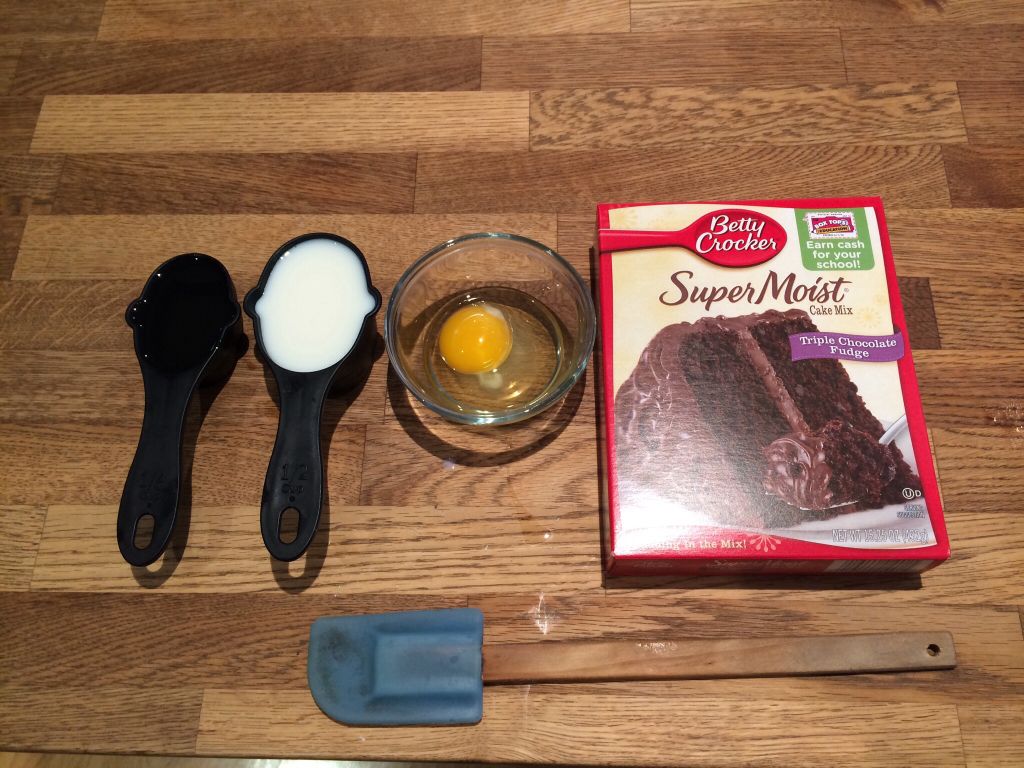 Mix everything in a bowl (it's going to be a thick batter) and then put it all in a gallon ziplock bag. Cut a VERY SMALL corner off. Now go! Fill up your heated donut maker, and let the magic begin! You'll want to cook these until the are a little hard or crunchy - if they feel springy like cake, cook them longer. The glaze works better when they are really done.
Oh yea. The glaze.
Glaze Frosting
1/4 cup milk
2 cups powdered sugar
1 tsp vanilla (optional)
Mix everything in a small bowl. You can make this thicker by adding more powdered sugar, but I like the thin glaze. Dunk your donuts in, and let them cool a bit. Or eat them hot. It's your party.
Today we used a chocolate cake mix, but it really does work with any flavor, so go crazy. But be warned - this makes a LOT of little donuts.
You're welcome.